Alan Walker – the road to fame of one of the most popular music producers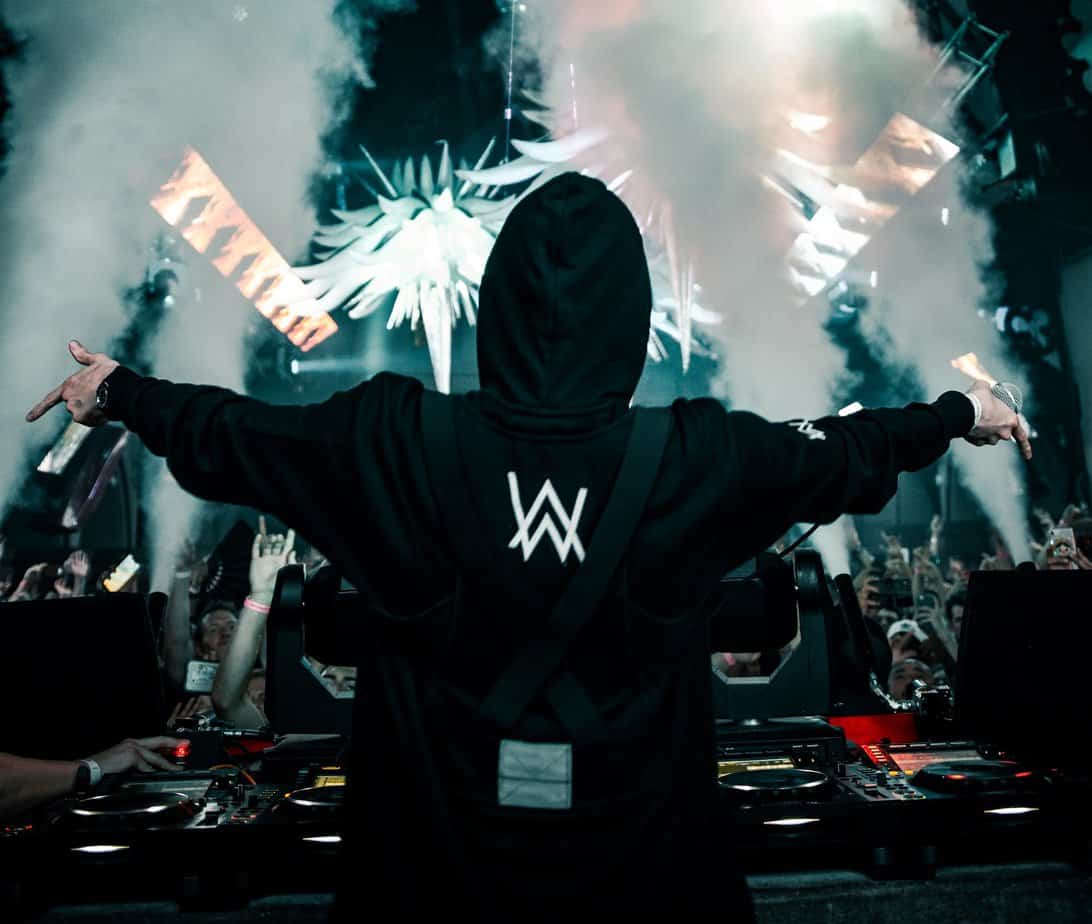 The Norwegian musician quickly became very popular after his debut on the Internet and is still one of the most recognized producers in Europe. 
Internet discovery 
Born in 1997 in an English town, the musician began his musical career while still a teenager. He moved with his parents to Norway after a few years, where he began to develop his youthful creativity. Initially thinking about a career as a computer graphic designer, he later became interested in computer science, computer game development and web design. Over time, he discovered his passion for music and began creating his own music as a 14-year-old. As he argued in an interview: "the creation of sounds, like that of images, has layers and requires counting, and in the phase of composing and recording music there are similar mechanisms at work as in working with games." 
After completing his first few pieces, he decided to start publishing on the Internet. Initially, he performed under the pseudonym DJ Walkzz, and during this time he released almost 25 tracks, which gained immense popularity. With success came his first contracts with record labels. Greater interest also encouraged the young musician to start working under his own name.
Spectacular debut 
The young DJ did not have to wait long for success. The premiere single "Faded" was released in 2015 and quickly conquered most European charts. Currently, the song has more than 3 billion plays on YouTube, while on the streaming service Spotify the song has been heard by more than 1.5 billion users. The big success led the young artist to release several more hits over the next year, including "Sing Me to Sleep," "Routine" and "Alone," among others. Musical successes led the music producer to record with internationally popular music stars, including Noah Cyrus, Sia, KIDDO, Ava Max and Jamie Miller.
In 2018, he released his first studio album, titled "Different World." The album quickly proved to be a sales success and was the most purchased release in Norway and Finland.
Polish audiences also loved Alan Walker's music, his debut album went triple platinum. The Norwegian producer's career was recognized internationally when the artist won as many as three statuettes at the MTV European Music Awards. 
Distinctive stage image
In addition to his songs, Alan Walker is also widely known for his distinctive appearance during performances. For a long time, the musician's appearance was shrouded in mystery and known only to his immediate circle. In public places and at concerts, Alan Walker would appear wearing a mantelpiece or black mask and a hooded sweatshirt. Over time, official photos of the musician's face were also leaked to the web, but his distinctive image remained a part of every performance. The music producer's look became so popular among his fans that special merchandise was created with masks and balaclavas with the musician's official logo. 
main photo: unsplash.com/Colin Lloyd