Culture in the world. How can you use Google News in your SEO strategy?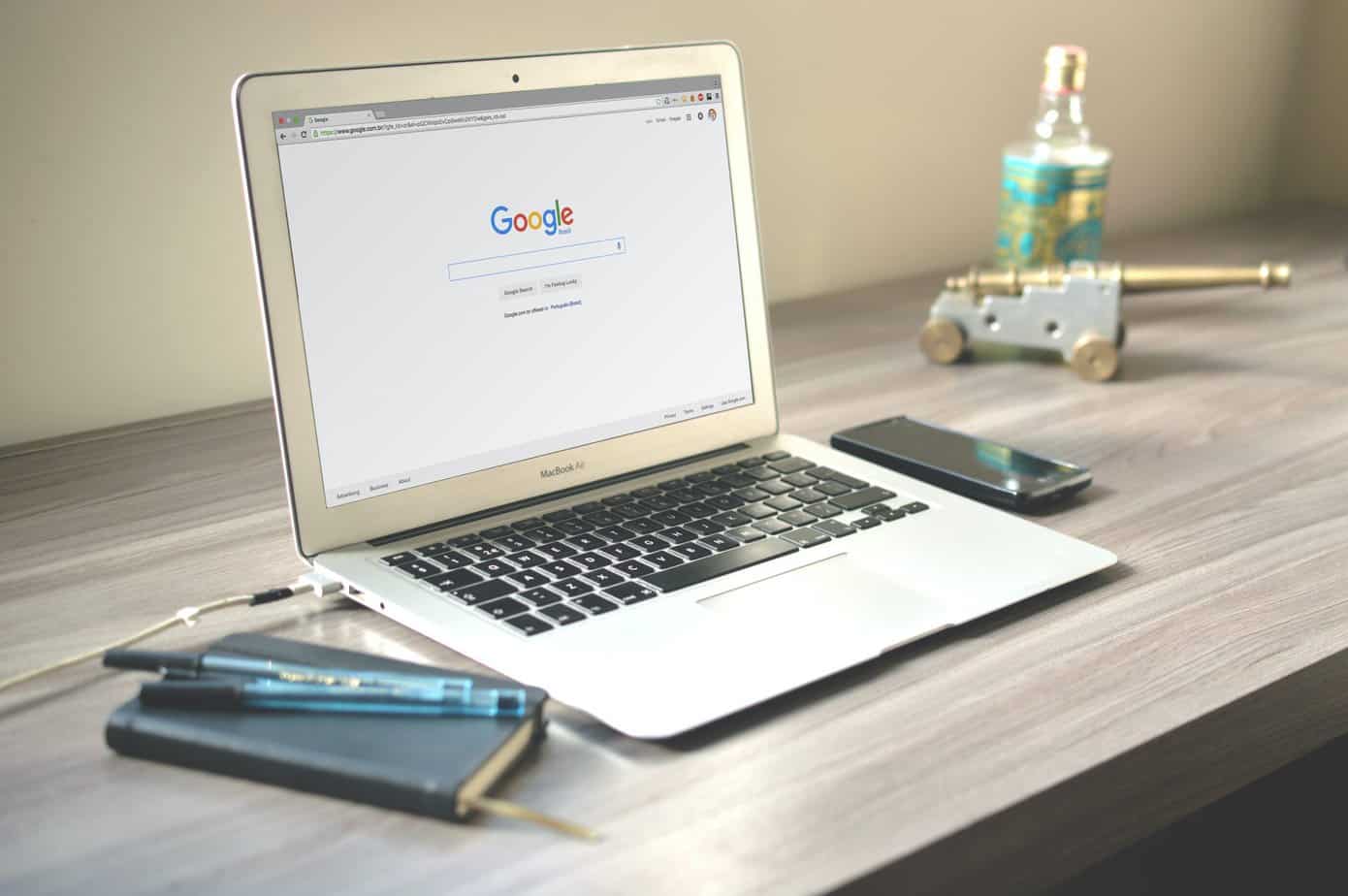 If you're running a cultural news website or blog, one of the most important things you can do to increase your site's visibility in search results and other platforms like Google News is to optimize your pages with proper visibility strategies and techniques. This way, when people are searching for information about the latest happenings in your niche, your site will pop up first. Read on to learn more about how you can use Google News and SEO strategy to make sure your website gets noticed whenever anyone searches online!
What is SEO?
Search Engine Optimization is the practice of improving the ranking of a website on search engines. The higher the ranking, the more likely people are to find the website. There are many factors that go into SEO, including the quality of the content, the structure of the website, and the keywords that are used. Cultural websites can use these techniques to their advantage by optimizing their content for specific keywords related to their niche. By doing this, they can attract more readers who are interested in what they have to say.
What is Google News?
Google News is a free news aggregator provided by Google. It collects and presents headlines from various online news sources. You can use this platform to keep up with the latest news on your cultural website.
As you know, some people might not know about your blog or other social media platforms, so adding it to Google News will help them find it more easily. In order for this strategy to work, you need to optimize your blog's pages for search engines. The first step is writing content that includes keyword phrases that are relevant to the topic of your cultural blog.
How can I add my website to Google News?
Adding your website to Google News is a great way to increase your visibility and get more traffic. Here's how to do it:
Go to the Google News Publisher Center.
Enter your website's URL.
Follow the on-screen instructions.
Once your site is verified, you can start submitting articles.
However, it is worth learning a few tips before applying for a place in Google News. A number of Google criteria must be met, and this does not always guarantee your appearance in the news.
There are a few things you can do to make sure your cultural blog is optimized for Google News. First, you should focus on writing about topics that are timely and relevant. This means writing about current events, hot topics, and breaking news. You should also make sure to include plenty of keywords throughout your articles so that Google can easily index them. Finally, be sure to promote your blog through social media and other channels so that more people are aware of it. Also you need to ensure linguistic and factual correctness, publication date, author, title, category and graphics.
Ranking factors you should know
Google requires transparency, i.e. the credibility of the sources we use. The information we publish must be of use to the average person considering page authority. This is due to the diversity of the global information system and its constant evolution. For this reason, it is necessary to take care of:
response time to news,
publication frequency,
updates,
page loading speed,
SSL certificate,
title,
headers
multimedia,
incoming links.
Tips
Keep your site updated regularly with fresh content to ensure that Google sees your site as active and relevant.
Use keyword-rich titles and descriptions to help Google understand what your content is about.
Promote your articles through social media and other channels to help increase traffic.
Monitor your traffic and rankings to see how you're doing and make changes as needed.
Have patience; it can take months for Google News features to appear after you submit your site for inclusion.
You don't have to do it by yourself
If you're feeling overwhelmed by the thought of optimizing your cultural blog for Google News, don't worry – you don't have to do it by yourself. There are plenty of reputable SEO agencies, just like SEO agency London, that can help you get the job done.
You might be able to use Google News as a starting point for this search. It's not uncommon for large companies or major publications with active social media accounts to maintain their own blogs which will show up in Google News, so start by browsing these pages in order to see if they list any reputable Liverpool SEO agency that might be worth investigating further.
As a cultural blog, it's important to be aware of Google News and how it can affect your traffic. By optimizing your site for Google News, you can ensure that your content is being seen by the right people. By following the tips in this post, you can make sure that your cultural blog is getting the most out of its strategy.
(fot. pexels.com)