Camera ranking – what can you find?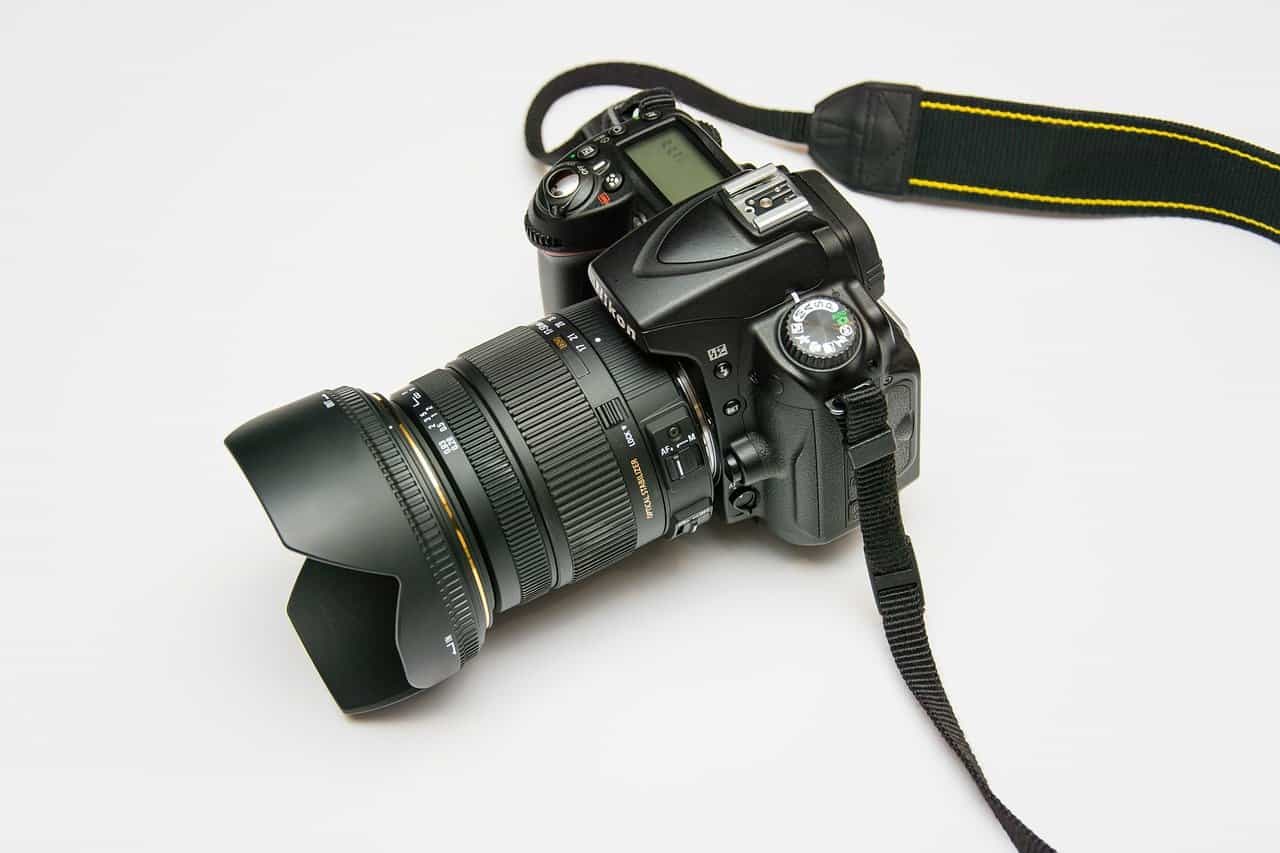 What is the best camera? Taking the most important considerations into account, a good choice would be to purchase a model that will "grow" with the user's skills as a photographer over several years. Alternatively, you can look for bargains to fit within a tight budget if that is the main determinant. In case you do not have enough money for the product, you can also think about additional financing.
What should be the characteristics of a good and affordable camera?
Regardless of what kind of camera you want to find and the amount of money you can spend on it, it is a good idea to have a look at the list that contains the best cameras that you can currently buy. It is worth noting that each one has been thoroughly tested by thousands of users and is reputable.
Thus, you can be sure that it will meet the user's expectations. Since the prices of older models are often reduced as new successors are released, it is a good idea to check the price of each product regularly. You can also wait for special discount periods, such as Christmas time or Black Friday. This is when you can buy good cameras at attractive prices.
First suggestion – Sony Cyber-Shot DSC-W830
If you have a little more to spend, the Sony Cyber-shot DSC-W830 will be a good choice. The camera packs a surprising number of features into a small body – high-definition video, panoramic photos and a long 8x zoom lens. When the camera is turned on, the lens extends into three parts at the front, but the assembly feels rather fragile. However, the whole thing is very stable and works flawlessly. Therefore, it is worth considering the purchase of this device.
The second proposal – Canon PowerShot Elph 190 IS
The Elph 190 IS has a telescopic lens that offers an impressive 10x zoom range, from 24mm wide angle equivalent to a very long 240mm telephoto equivalent. This is a long enough range to capture the dimples on your loved one's face, for example, on a romantic getaway to the mountains or a lake. But back to the technical aspects: the zoom is controlled by a ring around the shutter button, so it is easy to crop the shot and then quickly take it without moving your hand. The whole is complemented by an attractive price, usually oscillating around 500 PLN.
The last proposal – Panasonic Lumix DMC-TS30
Panasonic Lumix DMC-TS30 is a durable and small camera that can withstand water up to a depth of 8 meters and a fall from a height of 1.5 meters on a hard surface. Another big advantage is that you can take photos with the camera in cold temperatures – even down to -10°C. This is certainly the most durable option among the listed proposals
Camera financing – what is the best option to choose?
If you are looking for an effective solution for financing a camera purchase, you may decide to choose one of the models, such as: instant loans, installment loans, credits or online loans. It is a good idea to make sure that you take advantage of the most cost-effective option. It is a good idea to use a comparison engine, which provides a ranking of the best offers from reliable providers for free. One of them is https://sowafinansowa.pl/. Choosing this portal, you can easily find a favorable option for financing the purchase of a camera – https://sowafinansowa.pl/ranking-pozyczek-1500-zl/.
Main photo: rkarkowski/pixabay.com