The Louvre makes its collections available online!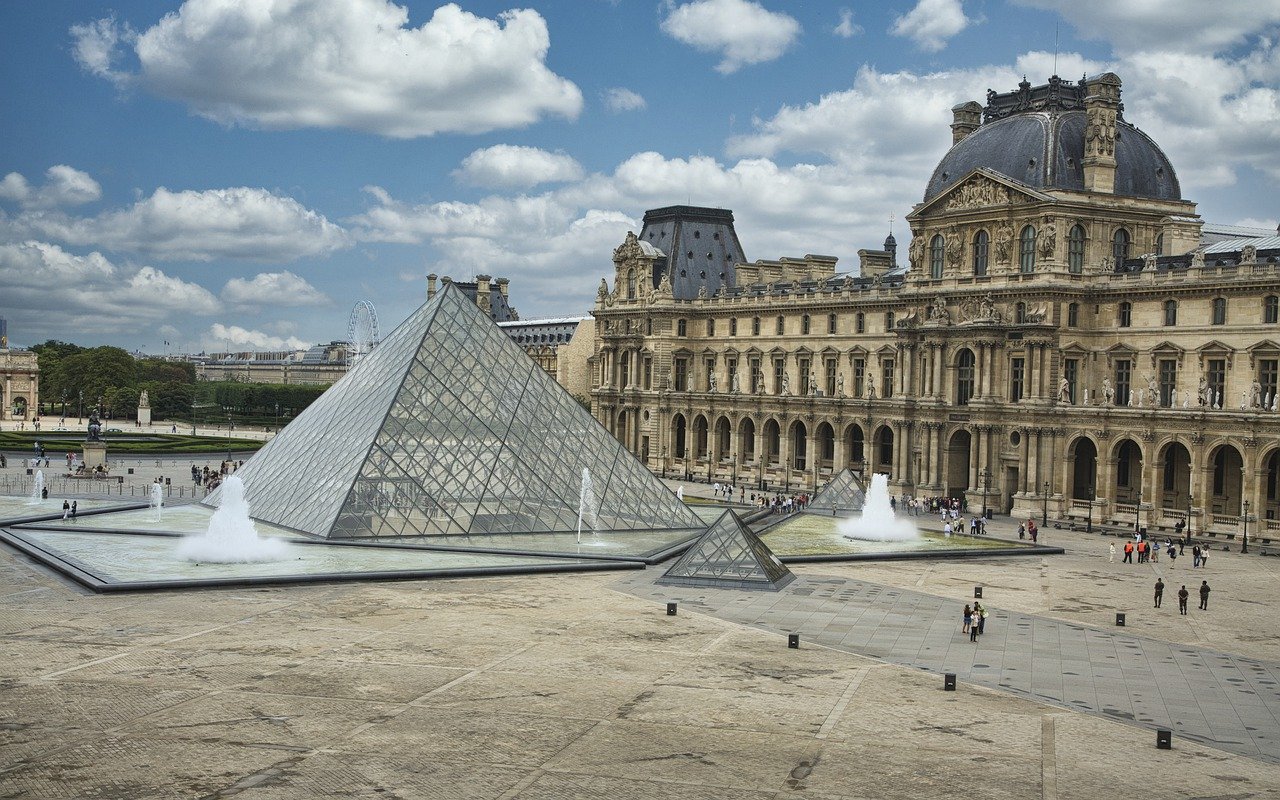 French museum has created a special website where virtual visitors will be able to admire the unique collection.
Restrictions imposed in France have made the museum inaccessible for visitors for a long time. Therefore, the museum organizes a number of projects which are to arouse interest of the public from all over the world. One of such ideas is setting up a special website collections.louvre.fr, where access to the entire collection of nearly 500 thousand antiquities is placed. According to Jean-Luc Martinez, the director of the Parisian museum, the discovery of the Louvre's greatest treasures will inspire many people to visit the institution in person.
What monuments are included in the collection?
During the virtual tour it will be possible to see collections of paintings, jewelry, furniture or sculptures. The exhibits made available on the platform are not only those on permanent display, but also works of art that are usually kept in the museum's storerooms. In addition, the site also features objects from the Musees Nationaux Recuperation, which were recovered after World War II. Works entrusted to the care of the institution from Paris are waiting to find their rightful owners.
Photo: jan kelsall/Pixabay