5 Tips For Conducting A Thorough SEO Audit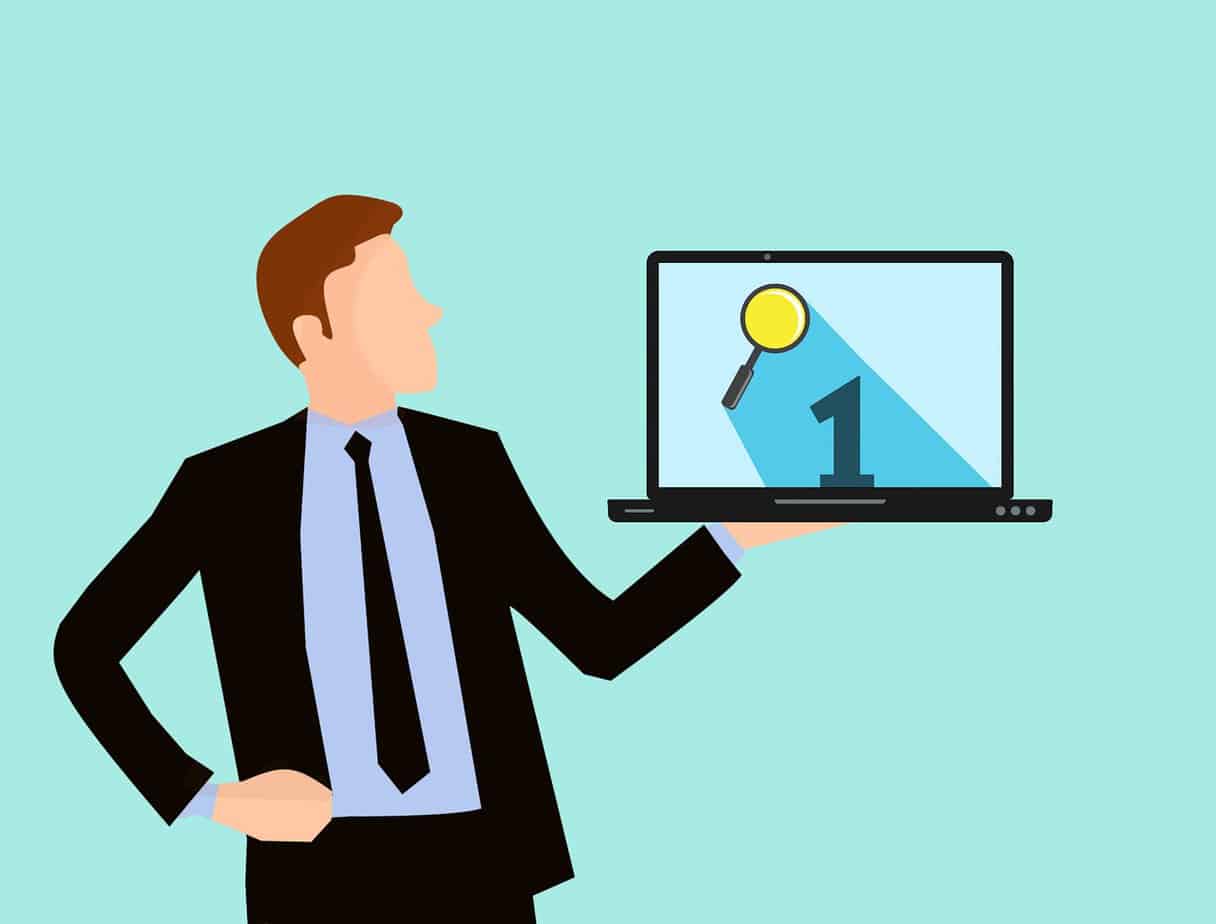 Your website's SEO shouldn't be something you take lightly because it's critical to the success of your business. If someone searches for a keyword relevant to your business, you want them to see your company as the first or second result. How can you ensure that this happens? With an SEO audit, of course! This 5-step process will help you spot problems with your website and fix them so you can start ranking on Google's first page.
1) Check Technical:
The first step in conducting an SEO audit is to look at the website's technical aspects. This includes making sure the site is accessible to search engines, checking for broken links, and looking at the site's structure. These are all important factors that will determine how well your site ranks on Google. Another thing you should check is whether or not hackers have hacked the site. Hackers can compromise your site by inserting hidden links, redirects, and viruses. Once you have assessed these technical aspects of the site, you can start checking more subjective elements such as design quality and keyword optimization strategies.
2) Check Onsite
Conducting a thorough SEO audit includes a review of onsite factors. This includes your website's title, meta descriptions, header, and image alt tags. All of these elements affect how well your website ranks in search engines. You want to ensure that you're not missing any important pieces that may prevent your site from being optimized correctly. To do this, you can start by checking Google's Webmaster Tools to see if there are any suggestions for improvements with regard to onsite SEO. 
3) Check Offsite
When conducting an SEO audit, check offsite factors such as inbound links and social media engagement. Links from other sites can contribute significantly to a website's rankings on search engines, while strong social media activity will increase site traffic. Be sure to track these metrics when running your SEO audit! Include this step in your checklist of things to do. Check for link-building opportunities and see if the site is being shared or tweeted about enough. If not, implement a few strategies to help build traction with these networks.
4) Check Social Media
Performing an SEO audit begins by reviewing your social media accounts. This includes making sure that your profiles are complete and up-to-date, as well as ensuring that you are regularly posting fresh, relevant content. Additionally, look at your competition to see what they are doing right (and wrong) regarding social media. Ask yourself how the updates on their profiles compared to yours. What is the overall tone of their updates? What types of photos do they post? Which posts have received the most engagement? What type of posts performs best with your followers? Social media can be a great way to learn about what's working in SEO link audit.
5) Think About The Audience And Their Needs
When conducting an SEO audit, it's important to consider your audience and what they need from your website. After all, the whole point of an audit is to improve your website to serve your users better. To help you get started, here are five tips for conducting a thorough SEO audit: 
1) Perform a comprehensive site crawl and review crawl reports to find out how search engines index your site;
2) Verify URLs with Google Search Console (formerly Webmaster Tools);
3) Check Google Analytics for any errors;
4) Analyze page titles and meta descriptions to ensure they contain keywords relevant to the content on the page;
5) Check internal links within site.
By taking these simple steps, you can make your website more search engine friendly and help ensure that your website is found by your audience when they are looking for your services. Find out more about conducting an SEO audit: https://www.icea-group.nz/seo-new-zealand/. 
Main photo:mohamed_hassan/pixabay.com