Content is king. How to create content for the website and optimize it?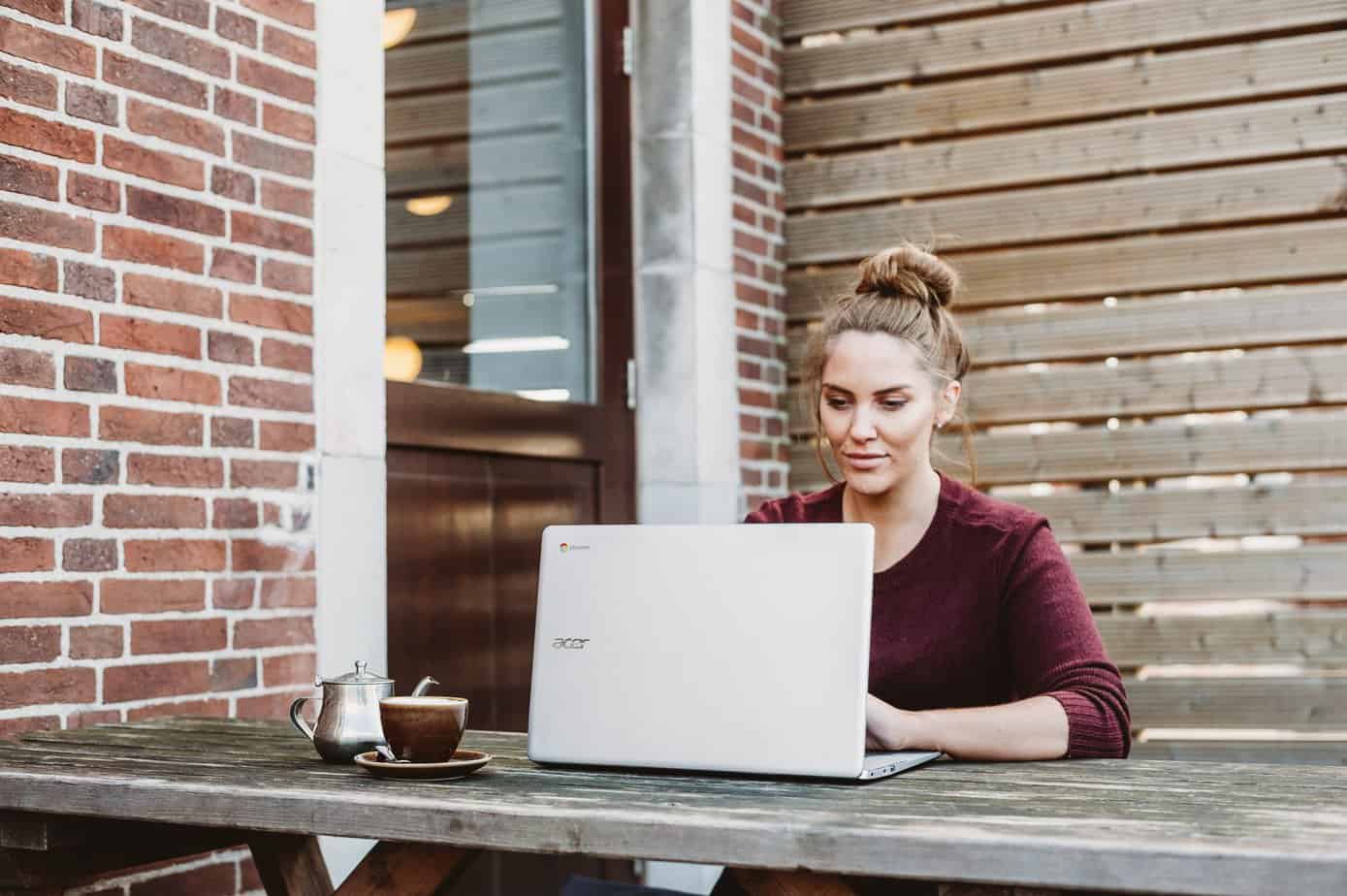 It's an old phrase, but it's true that content is king when it comes to the Internet. No matter what you're selling or promoting online, whether it's an e-book or an ad service, your content needs to be good in order to draw attention from your visitors and convert them into customers or leads. And this is where the phrase content is king comes into play.
Content marketing
Content marketing is the process of creating and distributing valuable, relevant, and consistent content to attract and retain a clearly defined audience — and, ultimately, to drive profitable customer action. In order to be successful with content marketing, you need to understand both your audience and your business goals, and then create content that aligns with those objectives. Once you have a solid understanding of your audience and your goals, you can start creating content that will help you achieve your desired results.
Why does content need SEO?
SEO is important for content because it helps your content be found by potential customers through search engines. When your content ranks higher in search engine results pages, you're more likely to get clicks and traffic. Find out more about optimization and positioning itself in theory here: https://www.icea-group.nz/search-engine-optimization/, and we rush through with some tips to help you get started.
Easy peasy checklist
Step 1: Keyword research
Before you start writing, it's important to do your keyword research. This will help you determine what topics to write about and how to optimize your content for the search engines. There are a few different ways to do keyword research, but one of the easiest is to use Google's Keyword Planner tool. Create a list of related keywords that can be used as well as some ideas for headlines or subheadings.
Step 2: Headline
Your headline is one of the most important elements of your blog post. It's what will catch a reader's attention and make them want to read more. But how do you write a great headline? If you have four or five words in your title, put the primary keyword first (if you have fewer than four words, place the primary keyword second). The best headlines are concise and informative. They should tell the reader who, what, when, where and why in an interesting way.
Step 3: Title Tag
Tag Title appears in the first line of the search results. That's why it's important to optimize it for both search engines and human readers.  The three key points to keep in mind when writing tag titles are: content, relevance, and conciseness. A good title should contain a keyword phrase or keyword that matches what people are searching for. It should also be relevant to the post topic, which will help make sure that people who do a quick skim through search engine results will find what they're looking for without reading any further. Try to close it in 60 characters.
Step 4: Meta description
Your meta description is the short paragraph of text that appears below your page title in the search engine results pages. The purpose of your meta description is to give potential visitors a brief overview of what your page is about so they can decide whether or not to click through to your site. In other words, it's an advertisement. You want to make sure you use keywords and phrases people might be searching for but also make it interesting enough that someone will want to read more on your site. There are some guidelines you should follow when writing a meta description, such as making sure it is under 150 characters, including at least one keyword phrase (using keywords but not overdoing it), and including a call-to-action like click here or find out more.
Step 5: Paragraphs
Paragraphs are important for content because they help break up large chunks of text and make the information more digestible. Plus, using paragraphs can also help improve your strategy by making your content more keyword-rich. Some word processing programs allow you to insert a paragraphing function in order to mark out where you want new paragraphs to start. Finally, in Google's Webmaster Guidelines it states that pages with shorter sentences and paragraphs may rank better on mobile devices. So if you're optimizing for mobile then this might be something worth considering as well!
Step 6: Image tags
One of the most important aspects of optimization is using proper image tags. The image tag tells search engines what the image is, and the alt tag gives a brief description of the image. When used together, these tags can help your website rank higher in search results. Be sure to have descriptive keywords within the image tags, as well as a keyword-rich alt tag that will tell visitors more about the content on your site.
Step 7: Internal linking section
If you want your website to rank higher in search engine results pages, then you need to focus on internal linking. Not only does quality content help improve your chances of ranking well, but it also helps keep visitors on your site longer. They help visitors navigate your site and can also help improve your visibility.
What content are you interested in?
Current content, events, information
Search engines are constantly scanning websites for new, relevant content to add to their index. If your site doesn't have any new content, it's unlikely that you'll see any significant improvement in your rankings. On the other hand, if you regularly publish fresh, high-quality content, you can see a significant boost in your SEO.
Evergreen content
Evergreen content is important because it has a long shelf life and can continue to drive traffic to your site long after it's been published. Plus, evergreen content is a great way to build trust with your audience and establish yourself as an expert in your industry. To write evergreen content, focus on topics that are timeless and relevant to your audience.
Wrapping up
As you can see, content is king everything. By following the tips above, you can write better content that will help you rank higher in search engines. Don't forget to also optimize your images and website for speed to further improve your chances of ranking high.
Working with a copywriter from SEO agency Dublin can help you produce high-quality content that engages your audience and ranks well in search engines. You'll have more time to focus on what matters most to you while the copywriter takes care of the rest.
Main photo: Anete Lūsiņa/unsplash.com