What Influences Positioning? Google's Most Important Ranking Factors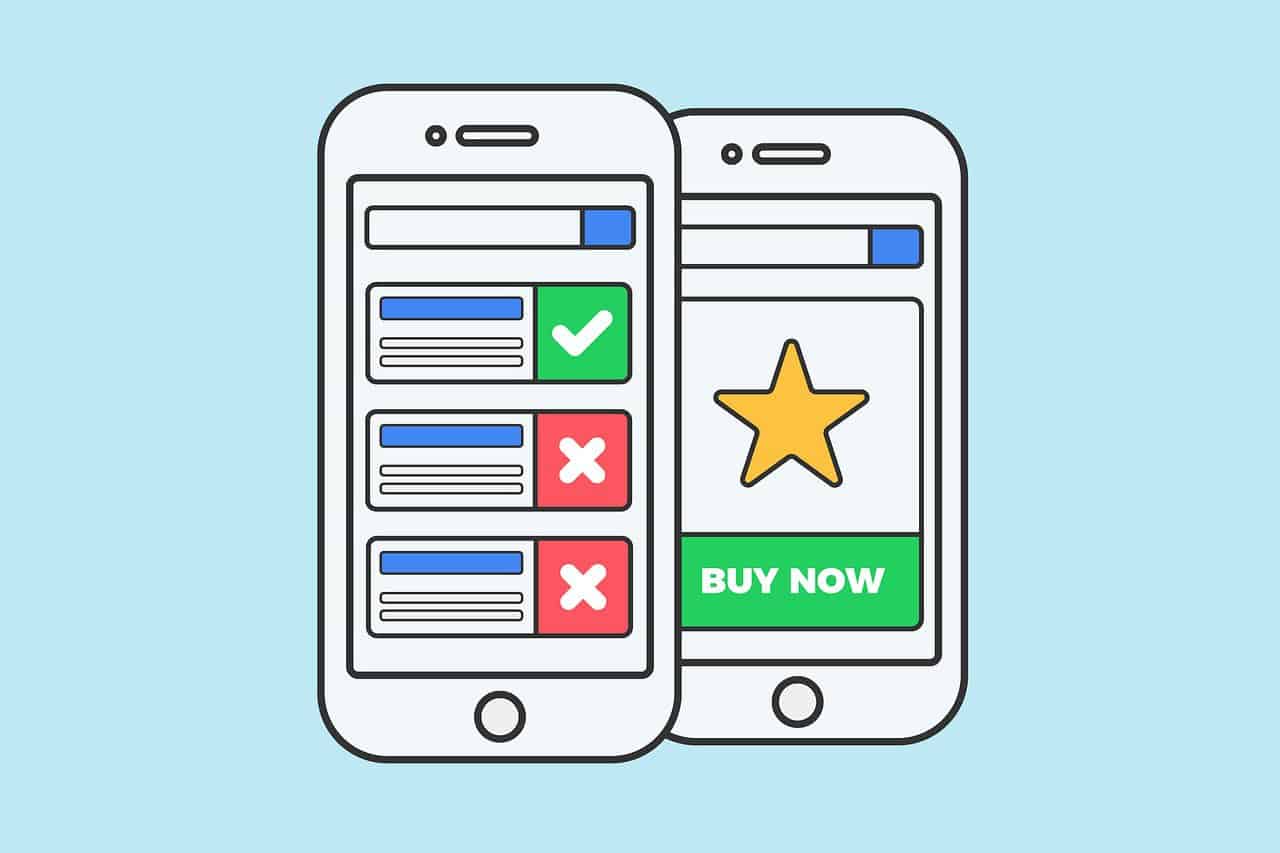 Have you ever wondered how Google decides where to rank your website? It's complicated, and there are many influencing factors, but the most important ones are these three things: the quality of your website, the reputation of your brand, and the relevance of your content. Following our guide on what influences positioning, you can improve all three factors to boost your search engine rankings and stay ahead of your competitors.
Page speed
One of the most important ranking factors is page speed. Users want to find what they're looking for quickly, and if your page takes too long to load, they're likely to click back and try another result. The Speed Index measures how well a webpage loads on a device, from desktop to mobile. Pages with higher Speed Indexes are more successful in generating conversions and attracting traffic than those with lower scores. Search engines like Google have adjusted their algorithms to prioritize pages that load quickly. Pages that take over 4 seconds on a 3G connection may be penalized by search engines, so it's significant to ensure that your site loads as fast as possible.
Mobile-friendly design
As more and more people use mobile devices to access the internet, it's important to ensure your website is designed for them. This means having a mobile-friendly design that is easy to use and navigate. If you're not sure how to go about this, take advantage of a free consultation with an experienced web designer. SEO in Calgary has both professional web designers and SEO experts on staff who can help answer any questions you might have!
Site structure
A website's structure is important for two main reasons: first, it can help search engines understand your site and second, it can help visitors navigate it. Second, the keywords you use on each page are also essential because they will help to improve the rankings of your pages in search engine results pages (SERPs). Third, including popular keywords in your titles will also increase rankings. Finally, the content on a page – its relevancy to a given keyword – significantly impacts how high that page ranks in SERPs.
Internal linking
Your internal links should be up to par regarding your website's SEO. Internal linking is the process of linking one page on your website to another, and it can be a helpful way to boost your site's overall ranking. Including keywords in the text for these links will help Google understand which pages are most important to you. A common tactic is to use keywords as anchor text for these hyperlinks; by providing keyword-rich content within your site, you're ensuring that Google knows what topic this page belongs to.
Page relevance
Page relevance is a key ranking factor. This means that your page must be about the topic that the searcher is looking for. You can signal relevance by including keyword-rich titles and meta descriptions, as well as using relevant keywords throughout the body of your content. A small business SEO agency can help you improve these on your site.
Links from authority sites
One of the key things that can boost your search ranking is a link from an authoritative site. When a site links to your content, it signals to Google that it is relevant and trustworthy. This can help your content rank higher in search results. However, not all links are created equal – so-called bad links might hurt your rankings. To avoid this, use only high-quality, relevant sites for linking purposes.
Links from other websites
Many factors influence your website's appearance in search engine results pages (SERPs). It is important to have links from other websites. Links show that your website is popular and relevant, which helps it rank higher. You can also ask for links on social media or with press releases. In addition, you can use various link-building strategies to increase the number of high-quality backlinks pointing to your site.
Main photo:Templune/pixabay.com