Famous names in the world of contemporary design that you need to know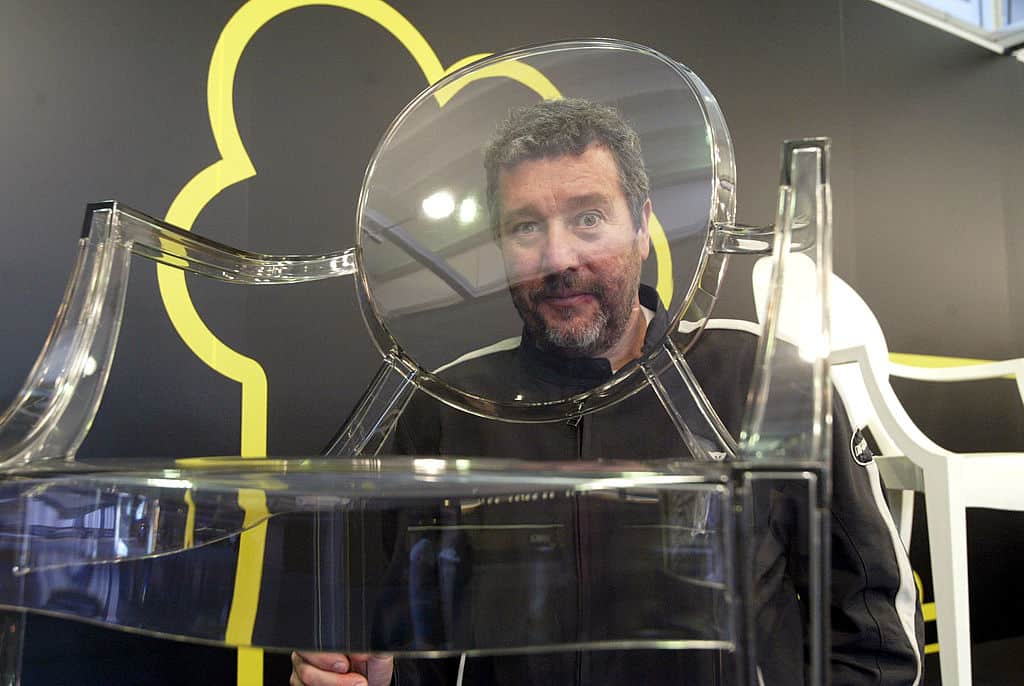 The world of design has known many brilliant designers who rose above mediocrity, creating ever more daring and innovative solutions. Each of these geniuses reached world fame differently. Let's take a look at some of those who have left a deep mark on the aesthetics of contemporary design.
Philippe Starck: inventive and versatile
Philippe Starck quite quickly joined the ranks of the greatest creators of French design, demonstrating his talent and ingenuity. He quickly became a star of world design, creating interior designs for hotels in Hong Kong, Los Angeles, New York and the Elysée Palace. Starck's oeuvre consists not only of opulent interiors, but also of everyday objects which have been given a completely new quality. What is not here? Toothbrushes, computer mice, suitcases and lemon squeezers are just a few examples of objects that the French designer has reinvented.
Pure design does not make sense to the Frenchman, because his goal is to create with meaning – designing to help ordinary people, who are sensitive to beauty and want to live comfortably. Starck is also an ecological maniac, so each of his products is created with respect for the environment. He is undoubtedly one of the first designers who made his art available to average income people – not only the elite.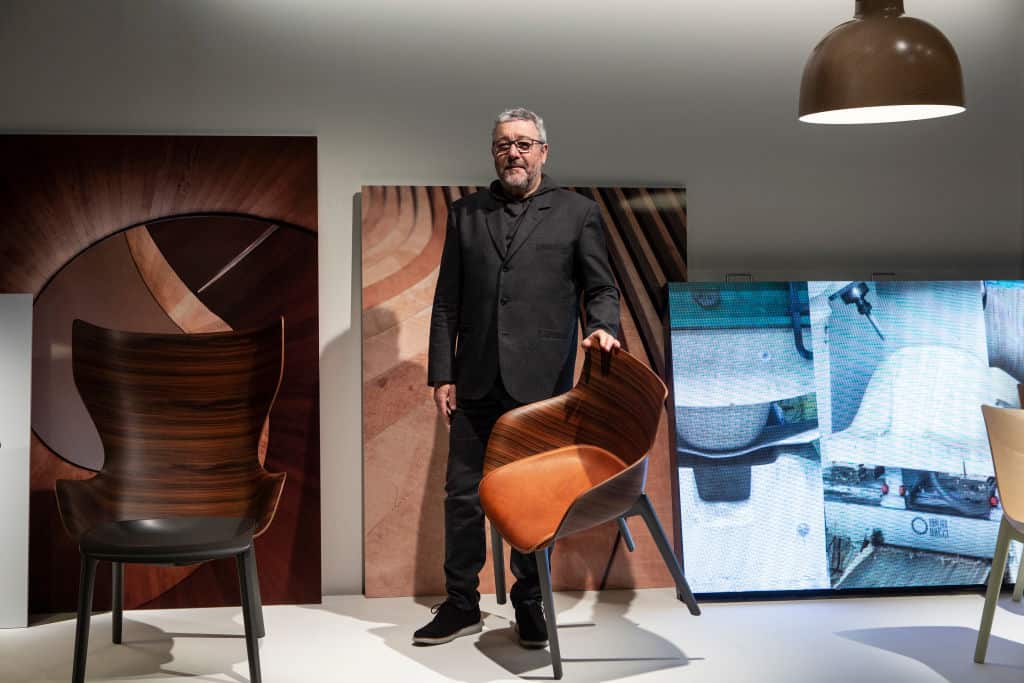 Charles & Ray Eames: playful design and industrial design
It is impossible to discuss American design without mentioning the role of Charles and Ray Eames. They are emblematic figures in the world of industrial design. It was not only their work that influenced design. The philosophy they followed also left a permanent mark on the world of design. This can be seen in the "Hang it all" hanger, designed in 1953 and still popular today.
What accounts for their strength? The couple was able to reinvent industrial design by bringing a touch of humor and poetry to it. Charles and Ray became known for their plywood forming and cyclic welding technology. Their invention found application primarily in the world of construction.
In the collective imagination, the couple is associated with the Eames house. The goal of the two designers was to create a modern house, cheap to maintain and easy to build. And they succeeded – the house was built in just a few days! Enlivened with colorful panels and large glass windows, the Eames house is still put on an architectural pedestal today.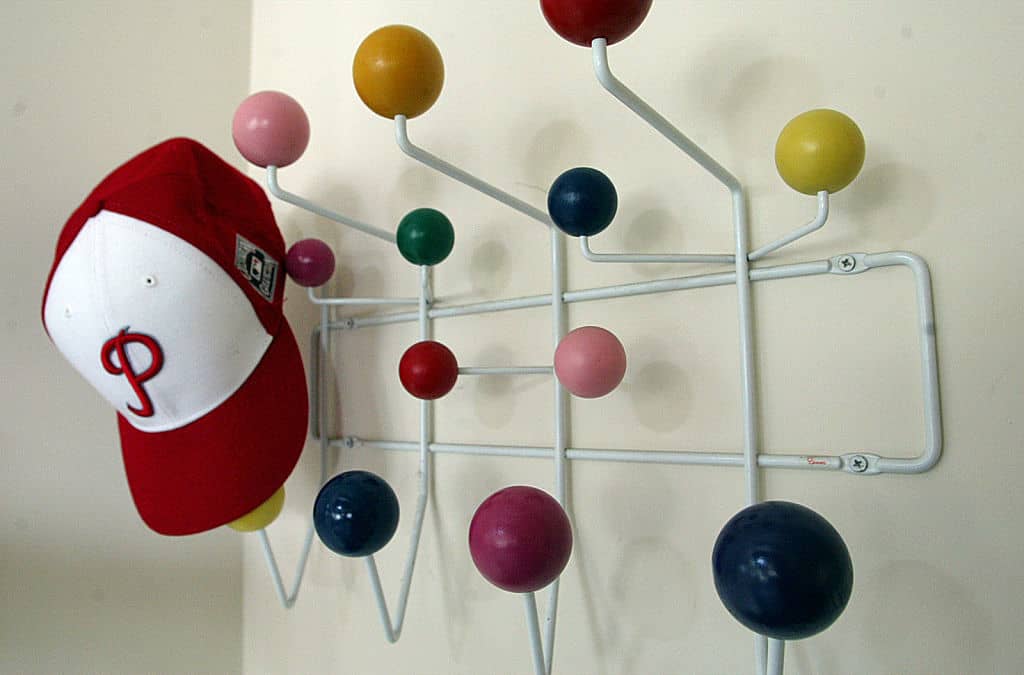 Miles Hartwell and Matt Withington: pioneers of design
In 2009, these two Brits became irreplaceable design pioneers. Their mission is to reinvent and reinvent everyday objects. Perhaps their most famous creation is a bathtub shaped like a hammock – it floats above the floor, providing a blissful feeling of relaxation. Who would not want such a bathtub? This unique sculpture-like design is quintessentially their creation.
 

 

View this post on Instagram.

 
Konstantin Grcic: Minimalism and Functionality
Konstantin Grcic, a designer from Munich, parlayed his work into a variety of occupations. Before studying design at the Royal College of Art in London, he trained as an ebenist. He then met Vico Magistretti and Jasper Morisson, who became a source of inspiration for him. Grcic has worked for major companies in the design industry such as Flos, Magis, Littala and Moroso, but also for the industrial world, Whirlpool and Krups. His works are characterized by high usability. Worth mentioning are the innovative May Day table lamp, the timeless Chair One and the Miura stool. His designs are based on geometric, straight lines.
Ron Arad: creative workaholic
Ron Arad is an Israeli designer who runs his workshop in an old dairy in London, near the Camden Town market. His studio is cluttered with numerous objects, which is in keeping with the nature of the designer, tireless in his work and playing with form. Ron Arad is one of the most influential designers of our time. Everyone probably knows his Bookworm bookshelf, designed in 1993, and his Rover armchair, astonishing in its round and innovative shape.
Photo Handout/Getty Images News/Getty Images