Masters of fantasy literature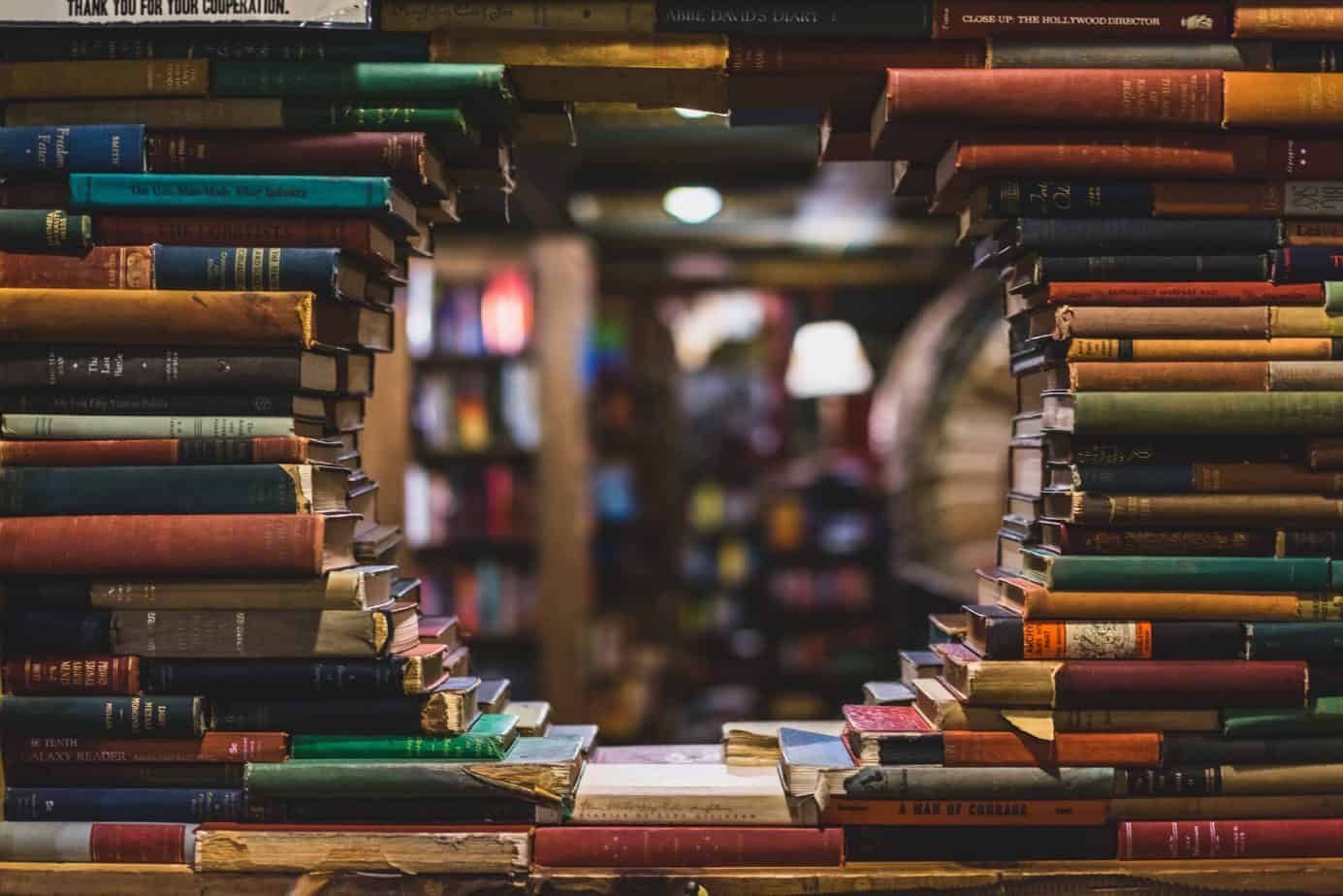 Fantasy literature is the most widely read genre, especially for young people, although it is true that adults too cannot imagine life without it. It attracts millions – which writers are considered to be its masters?
J.R.R. Tolkien
If we talk about masters of fantasy literature, then Tolkien can not be missing from this list. There is no doubt that he is the most famous author of this genre, the greatest genius who popularized fantasy around the world. His "Lord of the Rings" trilogy the Lord of the Rings trilogy (with additional stories) is set in the fantastic world of Middle-earth, which combines many mythological, literary and cultural references. This is not surprising, as Tolkien was a professor of classical philology and Old English literature.
George R.R. Martin
An author who needs no introduction, and that's because of the series that before the pandemic aroused a range of different emotions – especially the final season. In public, it's impossible to say that you haven't heard of his famous "Game of Thrones", which made up the "A Song of Ice and Fire" series. These are heavy volumes that tell the story of a brutal power struggle in a mysterious world where dragons live. Many people don't recommend it for young people because of the sophisticated humor and sexual (but not only) allusions. Interestingly, the series based on "The Song" is long over, but the book series is not yet..
J.K. Rowling
There is no doubt that if we mention fantasy literature and it is for young people, this writer can not be missing. She became famous mainly for her Harry Potter series, and although she continues to write, these books are not as popular. The next generation devours the adventures about this famous wizard and often this is the first book that encourages them to read.
Andrzej Sapkowski
In Poland, fantasy enjoys almost unbelievable popularity and brings together a huge number of writers of this genre, really good ones. But the best of them is undoubtedly Andrzej Sapkowski with his "The Witcher" – known all over the world, translated into many languages. The flagship of fantasy, full of original humor, developed characters and numerous references to Slavic mythology. A famous computer game was based on the series, and in 2019 a Netflix series appeared reawakening the wave of love for this distinctive title character.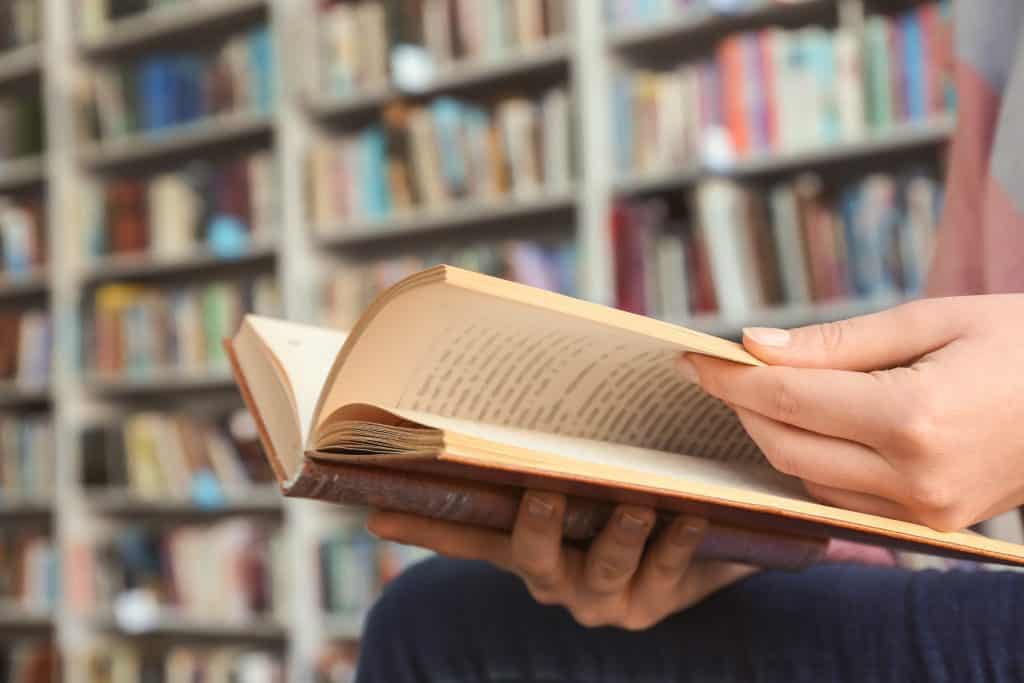 Terry Pratchett
He also doesn't need a wider introduction. The "Discworld" series enjoys unflagging interest, especially as literature for young people. Even readers who don't usually like fantasy reach for it.
Stephen King
Many people are probably going to be outraged at this point, considering the world's most prolific author to be primarily a creator of horror literature, but if you think about it, King has a lot in common with fantasy. He often reaches for such solutions in his books, often there are elements more characteristic of this genre, although it is true that this author mixes many forms together. The series "The Dark Tower" tells the story of a post-apocalyptic version of the world, as well as "Under the Dome" and "Eyes of the Dragon".
Brandon Sanderson
In comparison to the previous authors, he is much less known, at least in Poland, but not in the USA. He is best known thanks to the "Last Empire" or "Stormlight Archive" series. His debut was "Elantris", in which he created an amazing world combining science and religion.
Frank Herbert
He is basically an author on the borderline of fantasy and science fiction literature, who combines in his novels various themes of philosophy, technology, theology or psychology. It is certainly literature for the demanding, quite difficult, but with an unusual charm. His most famous work is the "Dune" series, which has already been filmed a few times, and is soon to be released in a new version, so it is worth mentioning here.
Fantasy literature
Tolkien, Rowling, Sapkowski, Martin… There is a huge number of creators of fantasy literature, it is the most popular genre of literature, both by writers and readers. If there is someone who does not find similar books good, it means that he has not yet come across his favorite author.
Main Photo: Adrienne/Adobe Stock