Music documentaries worth watching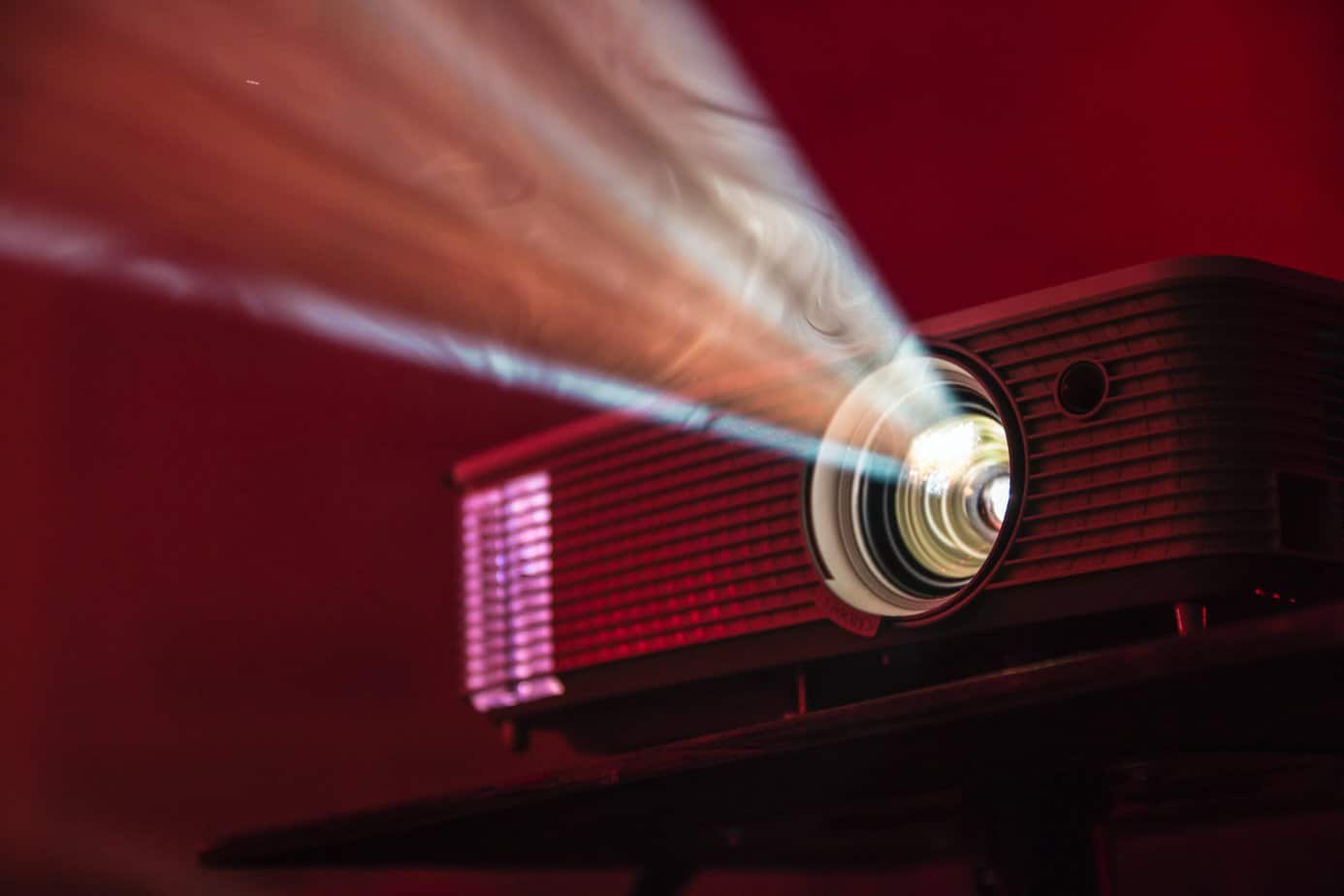 Some of them move you to tears, others shock and sadden you, others inspire admiration – the stories of musicians, singers and singers can be a great option for an evening screening. Here are 7 music documentaries that are worth seeing.
The vicissitudes of music stars can sometimes be as inspiring as their work. Here are some documentaries showcasing the unexceptional stories of pop music's biggest stars.
What Happened, Miss Simone?
The story of the famous American singer Nina Simone, whose hits have become a permanent part of music history. It would be difficult to pigeonhole her work – something she herself never liked. Nina Simone combined a variety of musical genres. She was also an important figure in the Civil Rights Movement, fighting against racial segregation in the US. The documentary "What happened, Miss Simone" was nominated for an Academy Award in 2016.
Directed by: Liz Garbus (2015)
Gaga: Five Foot Two
This is a candid portrait of an artist who has been controversial from the start. In this video, however, she talks about her health problems, her struggles with stress and the pressure she constantly feels before each performance. The entire narrative takes place against the backdrop of Lady Gaga's preparations for her most important performance – the 2017 Super Bowl finale.
Directed by: Chris Moukarbel (2017)
Sugar Man
If anyone has not yet seen this well-known film depicting the story of Sixto Rodriguez, it is certainly worth catching up. "Sugar Man" is the story of an American folk musician who disappeared from the music world, thinking that he had failed. Meanwhile, his work gained immense popularity elsewhere in the world, but fans were convinced that the artist was dead. The film was honored with an Oscar in 2012.
Directed by: Malik Bendjelloul (2012)
Whitney
The story of Whitney Houston's life and career is a sad picture. It shows us that despite her growing success, record-breaking record sales numbers and spectacular achievements in the music world, the artist was constantly unhappy in her private life. The constant struggle with her own demons, addiction and the ever-perceived lack of satisfaction led the star to self-destruction. 
Directed by: Kevin Macdonald (2018)
Amy
Asif Kapadia's attempt to capture the tumultuous life of Amy Winehouse was so successful that the American Academy of Motion Picture Arts and Sciences decided to honor him with an Oscar for Best Documentary Feature of 2015. The poignant and emotional story of the British artist with her sensational music in the background is sure to be remembered for a long time.
Directed by: Asif Kapadia (2015)
20,000 Days on Earth
This is a documentary that attracts with its original formula. It depicts one day in the life of Australian musician, screenwriter, poet and composer, Nick Cave. It is exactly the artist's 20,000th day on Earth, sharing with us both his daily life and his life on stage. This remarkable picture provides a thought-provoking plot.
Directed by: Jane Pollard, Iain Forsyth (2014)
One step away from fame
There are some voices that you have certainly heard more than once, and yet you know nothing about them. The film "One Step From Fame" is a tribute to those who have removed themselves from the shadows so that others can shine. Morgan Neville presents the stories of those who sing in the choruses of the most famous pop stars. The production won the Academy Award for Best Feature Length Documentary.
Directed by: Morgan Neville (2013)
main photo: unsplash.com/Alex Litvin