The scariest movies of all time!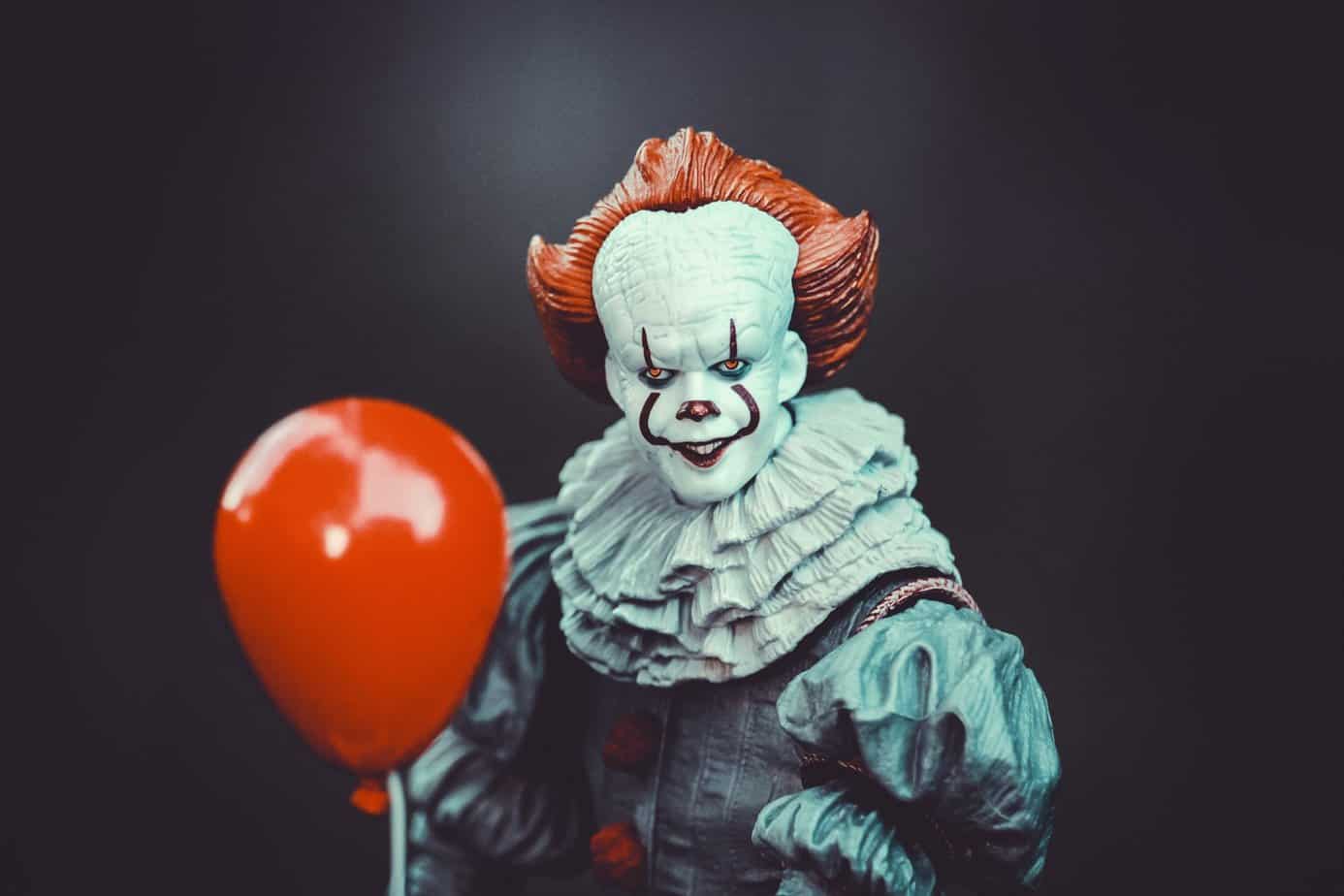 Fans of horror movies and sudden spikes of adrenaline certainly know them all. Here are 6 scary classics of horror cinema.
Why does a person like to be scared? Christopher Dwyer on Psychology Today lists a few key reasons why our brain feels pleasure when experiencing controlled fear. 
Well, when we experience fear, our body goes into fight, flight or freeze mode. However, our brain quickly recognizes whether a threat is real or not. So, when we find ourselves in a situation where it is "safe" to be scared, our brain immediately recognizes this and signals that nothing is threatening us, and then our body calms down. For many people, this is such a pleasant experience that they eagerly seek out controlled fear and tension that is not accompanied by real danger.
After a dose of theories about fear, it's time to get down to business and bring up a few items from world cinema that make your hair stand on end.
"The Birds" (1963)
While it may not seem like much of a thrill nowadays for a horror movie, in the 1960s, the film "The Birds" caused a great deal of terror among audiences. This psychological thriller tells the story of a woman who goes out of town and follows a man she meets by chance. When she finally manages to find him, incomprehensible attacks of birds begin. Directed by: Alfred Hitchcock.
"The Exorcist" (1973)
Considered a horror classic, "The Exorcist" became a real hit and fans of horror cinema still like to return to it. Presented in the film, the story of a 12-year-old girl possessed by a demon and two priests trying to help her constantly arouses terror in viewers. Directed by: William Friedkin.
"Alien" (1979)
This film is another classic among horror films, much loved by cinemagoers. It tells the story of a space crew that responds to a call for help coming from another ship. It is attacked by a dangerous alien and fights for survival plagued by the attacks of a mysterious being. Directed by: Ridley Scott.
"The Shining" (1980)
Once again a screen adaptation of Stephen King's novel – this author has undoubtedly made a name for himself as a master of horror films! "The Shining" was considered one of the best horror films in the history of cinema. It presents the story of a writer who moves his family to an isolated hotel, where they begin to succumb to the influence of sinister forces. Jack Nicholson's sensational acting also plays its part in the film's success. Directed by: Stanley Kubrick.
"Silence of the Lambs" (1991)
"Silence of the Lambs" won the 1992 Academy Award for Best Picture and is still considered one of the best productions of all time. It is the terrifying story of a young FBI cadet who seeks help from a manipulative, psychopathic killer. Anthony Hopkins' brilliant performance as Hannibal Lecter is impressive. Directed by: Jonathan Demme.
"It" (2017)
The film adaptation of Stephen King's famous 1986 novel evokes the greatest fears in an extremely realistic way. A group of schoolchildren fight a clown-like monster that feeds on the children of their hometown. The monster has the mysterious ability to transform into the darkest fears of whomever it meets. Directed by: Andrés Muschietti.
main photo: unsplash.com/Nong V