Photos that conquered the fashion world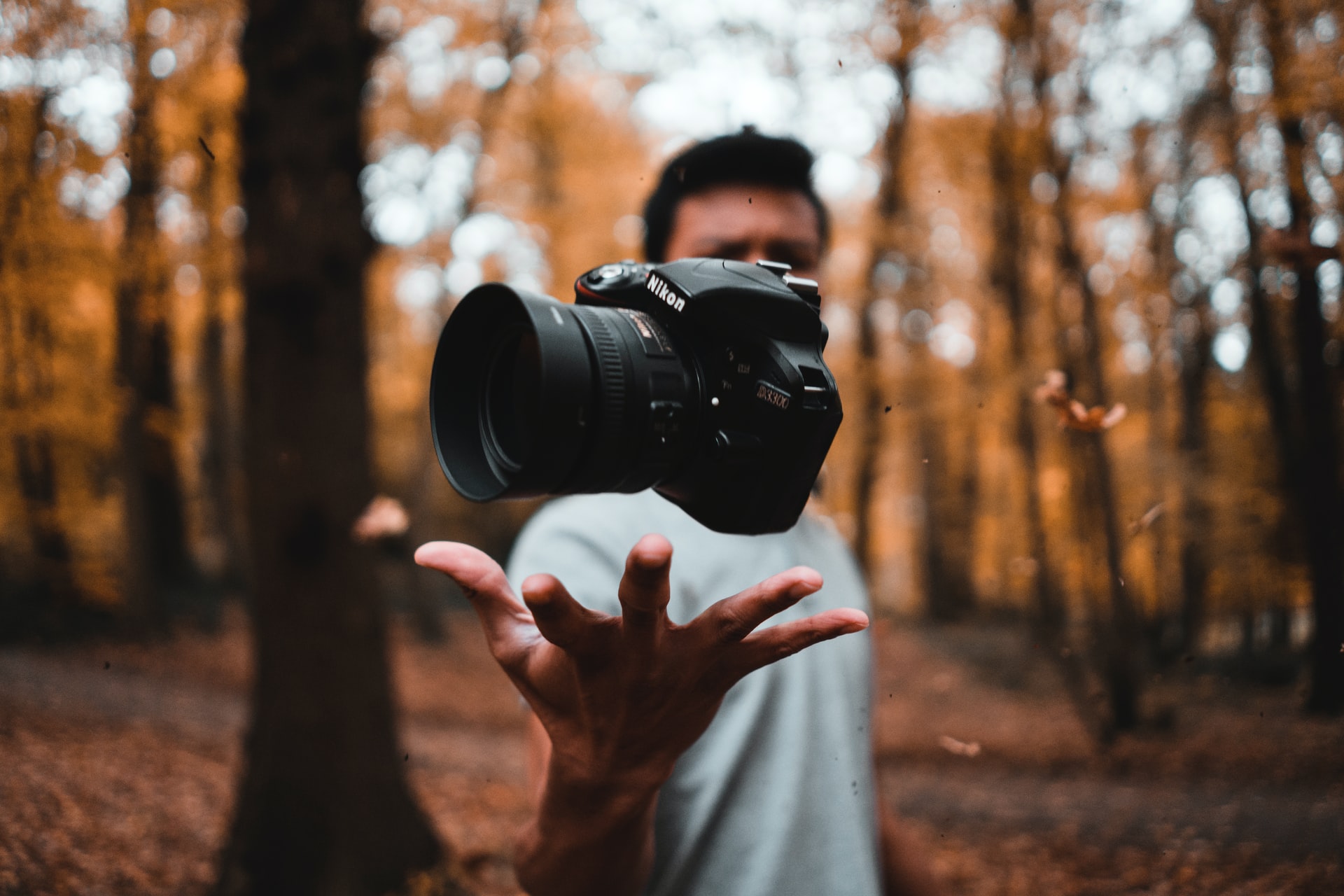 Fashion photography, like any other art form, is characterized by a high degree of sublimity and diversity. However, fashion photography did not immediately become a full-fledged form of expression. Learn about the milestones in the development of this creative field!
"Lisa Fonssagrives poses on the Eiffel Tower," Erwin Blumenfeld, 1937
In the 1940s and 1950s, her photos graced the covers of all fashion magazines. The press called her "the best paid and most lauded model in the business," and the star herself was simply considered "a good clothes hanger." Who are we talking about? Lisa Fonssagrives. In every photo, the model looks like she's about to smile or take a step. Lisa couldn't stand still for a second, and photographers could barely keep up with pressing the shutter button at the right moment. One of the fashion world's most famous photographs, in which the model balances on the edge of the Eiffel Tower high above the ground, attests to this uncontrollable need to move.
"Leaping over a puddle", Martin Munkácsi, 1934
Hungarian photographer Martin Munkácsi deserves special mention. Perhaps if it weren't for him, fashion photos would still be created in the privacy of a photo studio. Munkácsi was the first to take his models out into the world of everyday life – his most famous shots include those taken on the beach. One of the most iconic images of the fashion world remains his "Jumping over a puddle" ("Jumping a Puddle"), in which a model savagely jumps over the sidewalk.
"Corset", Horst P. Horst, 1939
How did the photo, in which neither the model's face nor her outfit is visible, deserve to be called an icon of fashion photography? It is because of the mood that combines intimacy, mystery and a hint of eroticism. Horst was a "wizard of light." The photographer discovered that light, when appropriately positioned, can give a unique aura to a shot. Horst mastered the art of handling light to perfection and used it in all his sessions and portraits.
"Dovima and the Elephants", Richard Avedon, 1955
Slender, majestic, chic Dovima won the heart of one of the world's most influential photographers, Richard Avedon. Although she could hardly be called a big personality, Dovima rose to the status of a cult figure, becoming the unsurpassed model for 1950s elegance. You may be familiar with the photograph in which a calm, phenomenal Dovima in an elegant Yves Saint Laurent gown poses against a background of two elephants in chains. This photo clearly transcends the fashion format, it is not just a fashion photo, but a blunt shot of female power.
Works by Norman Parkinson
Among the undisputed masters of the lens is Norman Parkinson, a British fashion photographer and portraitist. Many of his works deserve to be called true works of art, and this is due to the spirit, energy of his images. Parkinson breathed life into previously static photographs of beautifully dressed women. Those posing for his pictures crooked, laughed, and bulged their eyes; they played golf, froze in awkward poses, jumped over streams, and even let themselves go on a spree with ostriches. The latter was done by Parkinson's third wife, actress and model Wenda Rogerson.
Main photo: Reinhart Julian/unsplash.com