Fashionable painters of recent years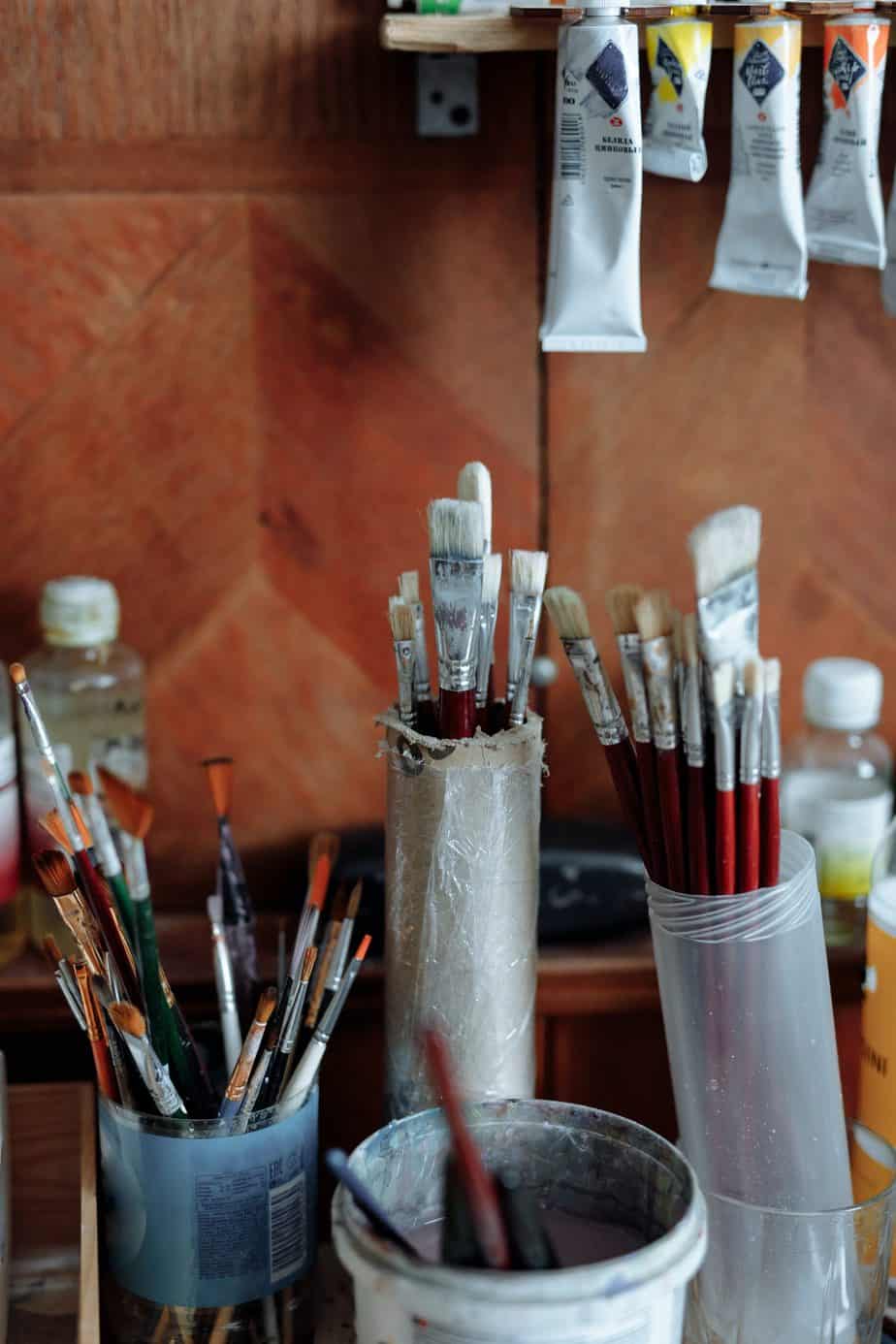 Painting is a demanding art. Everyone has encountered it, but contemporary painting is a more difficult subject. This time we present contemporary painters who are currently ruling the art scene.
Cecily Brown
British painter born in 1969. She creates mainly large format oil paintings, the most famous of which include: "The Girl Who Had Everything" (1998), and "Couple" (2004). The painter currently lives and works in New York.
GL Brierley
British painter born in 1965, long celebrated and active on the international scene. He has had numerous exhibitions in Europe and the USA, among others. In his paintings his style is combined with neo-baroque and resembles sculpture. Famous paintings include "Winifred" and "Retskirt II".
Kristina Alisauskaite
Lithuanian painter creating minimalist works, depicting moments taken out of reality, spiced with feelings – usually of emptiness or loneliness. These are unusual paintings in which it seems as if something is missing, for example the figure has no face.
Carla Busuttil
Born in 1982 in South Africa. In her paintings she usually presents a caricatured portrait of society, not shying away from references to public figures (e.g. Margaret Thatcher). His most famous works include "Great British Smile" and "Alles Ist Schwindel".
André Hemer
The painter from New Zealand in his work deals with an uncommon theme, the boundaries between traditional painting and digital media, and makes use of abstraction. He is the author of projects in urban space in Korea, New Zealand and Australia.
Ewa Juszkiewicz
How about someone from Poland? Ewa Juszkiewicz is a painter born in 1984 in Gdańsk, who also works in drawing, collage and animation. Her work is dominated by portraits of women (she refers in particular to the works of Flemish masters) with unusual faces, which she deforms in a fanciful way (she draws from surrealism), combining seemingly incompatible elements. In his works, he asks questions about the limits of beauty and ugliness, among other things.
Paweł Śliwiński
Paweł Śliwiński creates surrealistic worlds full of abstraction and figuration. Śliwiński cooperates with Tymek Borowski, among others, they established Herostrates Gallery, which represents non-existing artists.
Łukasz Stokłosa
In his works, he is inspired by mass culture, he reaches for films and TV series in the noir aesthetics. Hence romantic and decadent images appear, mixed with homosexual themes. Łukasz Stokłosa often juxtaposes calm background with strong accent, often astonishing many viewers.
Jakub Julian Ziolkowski
He is exceptionally well known in Poland and in the world for his strongly surrealistic paintings containing also abstraction, grotesque, cubism, op-art or oriental art. In his works he depicts seemingly chaotic worlds with accumulated deformed creatures and characters. Among his most famous works is "Bestiary," shown below.
Painting yesterday vs. today
Contemporary painting combines mostly surrealist and abstract views of current subject matter. Traditional painting discusses, among other things, digital media, appeals to public figures, and combines many features. It scares and gives hope. It is not a break with the previous outlook, but rather a continuation of old currents and their unveiling in a new form.
Main photo: Thirdman/pexels.com