Bidding on Books: The Benefits of Books Auctions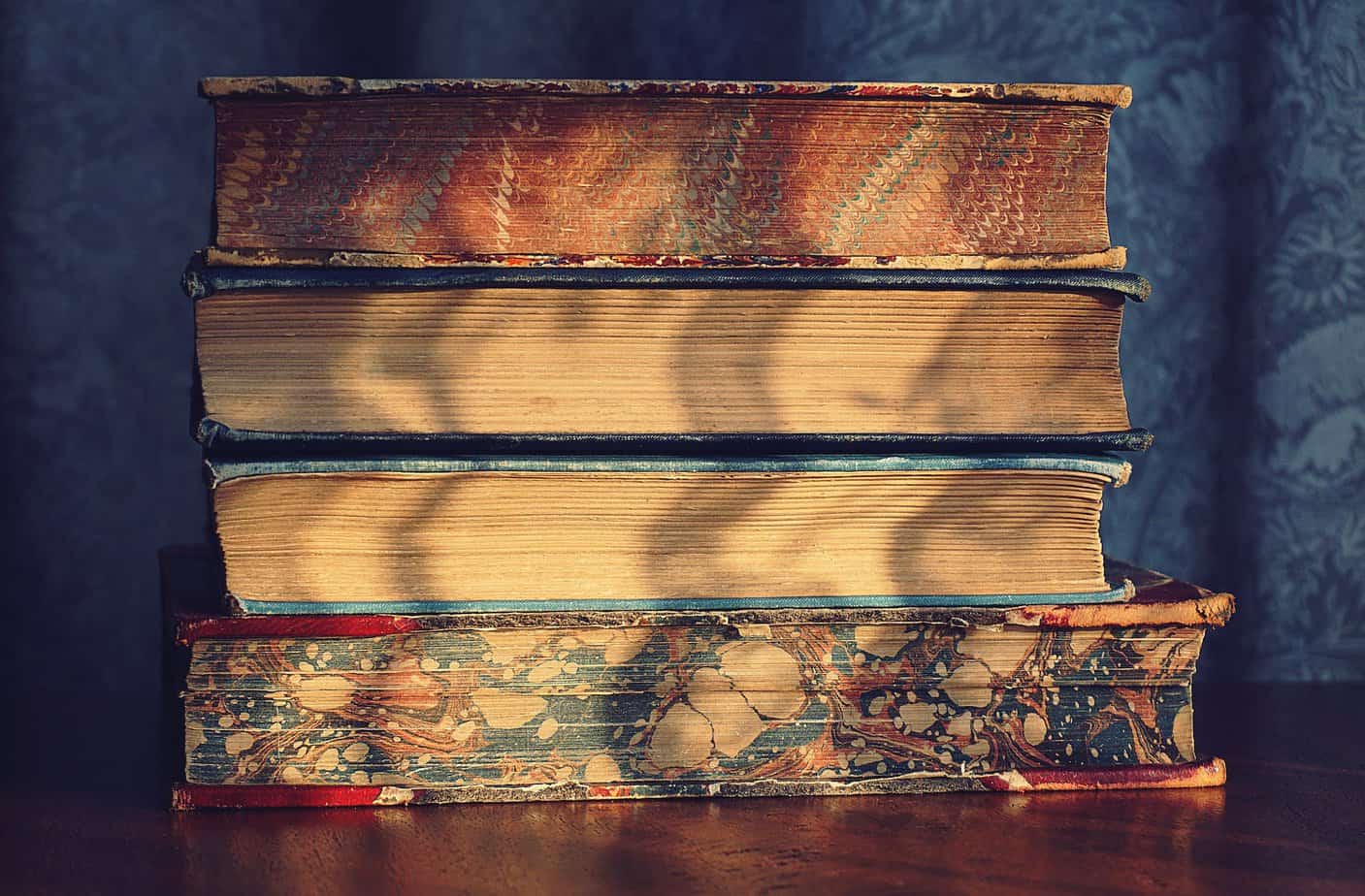 If you are a book lover, then you know how expensive books can get sometimes, even second-hand ones. And if you are looking to buy some special edition or limited edition books, then you must be willing to shell out some serious cash. A good alternative is to bid on these books at online auctions. There are several benefits of buying books online including cheaper prices and the fact that the seller's reputation will help you make an informed decision about the quality of the book before bidding on it. So if you love books and have money to spare, consider spending them on book auctions.
Things to Know About Books Auctions
Books auctions are a great way to find used books that you don't need to spend a lot of money on. Plus, they're also a great way to spend some time bidding and not feel too guilty about it! Here are 10 things you should know about book auctions before you start!
Books auctions can be overwhelming. It may seem like there are always new items up for bids, so take the time to scroll through the different categories until you find one that suits your interests.
Most book auction sites have a buy-now option as well, so if you see something that catches your eye but the price is too high for you at the moment, go ahead and buy it while you have the chance!
Just because a book is old doesn't mean it's worth more money.
You'll get access to many titles without spending much money on them. Unlike buying them from a bookstore or online retailer, where you might have to purchase an entire set in order to get just one title you want, book auctions will let you pick out any single title from their site without having to worry about breaking the bank.
Many people choose book auctions over thrift stores or even garage sales because they offer lots of variety and usually provide free shipping with each purchase – which means it won't cost anything extra if your purchase is small or large!
You can bid on any book category you want- fiction novels, children's classics, poetry collections- there's no limit!
How to Bid in an Auction?
When you want to bid in an auction, it's important that you know how to go about it in the most efficient way possible. There are a few things to keep in mind when bidding on a book at auction. First, be sure to set a limit before entering the bidding process. Once you have done this, take a look at what other people are bidding and make your decision based on that as well as your budget. This will help avoid overspending and also help maximize profits for the sale.
After you have set your budget, look at what other people are bidding. If there is another bidder that has outbid you but not exceeded your budget by too much, then it's worth it to place a bid to win over that person. However, if there is someone already bidding way over what you can afford or a couple of people bidding well above your maximum bid amount, it may be worth considering how much you value a particular book and reconsidering. Even though not getting something might hurt initially, selling at an overly high price just for one book isn't worth it when there are so many other books out there to buy. It's important to keep in mind that these books aren't being auctioned for charity or any other cause.
Advantages of Books Auctions
Books auctions are an excellent way to find great deals on books and other collectibles. Here are five advantages of book auctions that make them worth the bid.
You can find rare books at a fraction of their original cost.
You have the opportunity to purchase antique and vintage items for a very reasonable price.
You can have something personalized with your name or favorite quote from one of your favorite authors printed on the book cover.
Books auctions offer you a wide variety of books to choose from, so you will never feel bored browsing through what is available.
You may be able to get access to rare or out-of-print editions which are unavailable in bookstores or libraries.
Conclusion
In conclusion, book auctions are a great way to get your hands on some rare books and keep the publishing world alive by helping publishers. For those who love books, auctions are a way to get rare editions that you may not be able to find anywhere else. You might even have a chance to see what an author was working on before they were famous. Book auctions have become more popular over the years with collectors everywhere wanting an exclusive copy of their favorite novel or memoirs from their favorite celebrity.
Main photo: Suzy Hazelwood/pexels.com